Harrison Chart is one of our Half Step Performance athletes. Harrison is an upcoming international junior event rider who has competed up to intermediate and CCI3*. Last year Harrison competed in many Under21 intermediate selections such as Aston Le Walls. He has also competed in the CCI3* young rider section for the 'country's best under 21 riders' at Cornbury International Horse Trials.

"I have so much more confidence when competing now that I wear Half Step."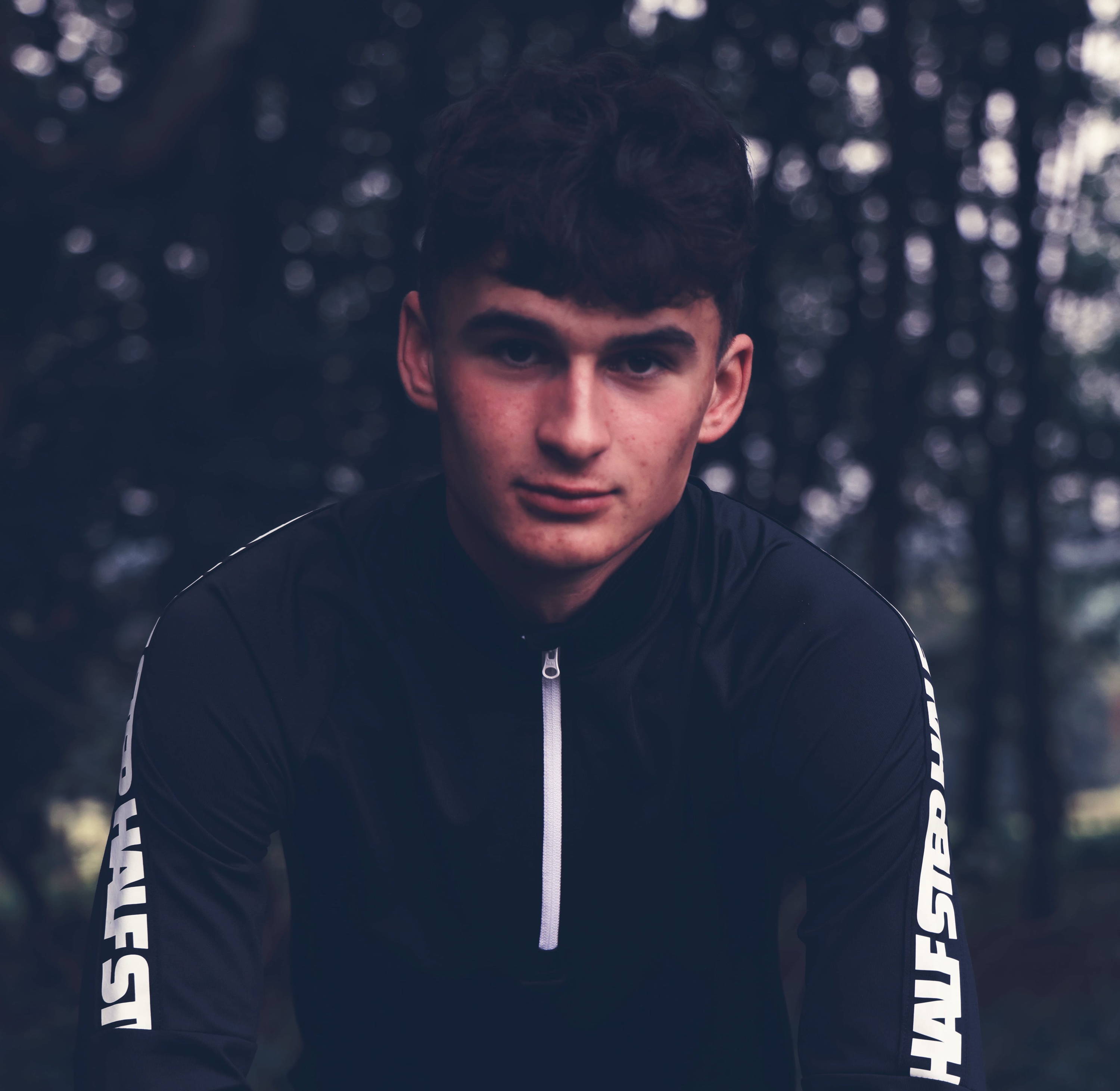 Laura is a former Team GB Boxer who has now turned professional winning fights by unanimous wins. Laura is fighting on the 18th February to become the WBF International Champion. Laura is also a boxing registered coach as well as a Qualified Strength and Conditioning Coach. Laura trains with Johnny Edwards and has won gold in a number of tournaments including the largest boxing tournament in Europe, the Haringey Box Cup.She's also travelled over to Wales and beat the women's Welsh Champion as well as winning the ENYO European Boxing belt.